2018 NCSM Annual Conference
Keynote and Major Speakers
Keynote and Major Session Speakers
Distinguished speakers will be featured throughout the conference. Each will address important issues in mathematics education and leadership. Each of the celebrated speakers below will present a plenary session during the three-day 50th Anniversary conference in Washington, D.C.
Pedro Noguera


2018 Keynote Speaker
Equity and Deeper Learning in Mathematics

View the video

While the movement for standards and accountability has largely succeeded in bringing greater attention to the issues surrounding student achievement (i.e. the fact that poor students, students of color, English language learners and students with special needs are consistently performing at lower levels), surprisingly little attention has been given to the strategies and conditions that are necessary to make higher achievement more likely. Missing from much of the policy debate related to student achievement is how to support and cultivate effective teaching in schools and how to motivate and engage students through teaching strategies that foster deeper learning and the utilization of higher order thinking skills. This presentation will describe strategies that have proven effective elsewhere at supporting teaching in mathematics and promoting deeper learning for all types of students. It will also explore how schools can develop strategies to support teachers of mathematics in their efforts to raise achievement.
Pedro Noguera is the Distinguished Professor of Education at the Graduate School of Education and Information Studies at UCLA. His research focuses on the ways in which schools are influenced by social and economic conditions, as well as by demographic trends in local, regional and global contexts. He is the author of eleven books and over 200 articles and monographs. He serves on the boards of numerous national and local organizations and appears as a regular commentator on educational issues on CNN, MSNBC, National Public Radio, and other national news outlets. Prior to joining the faculty at UCLA he served as a tenured professor and holder of endowed chairs at New York University (2003 - 2015) Harvard University (2000 - 2003) and the University of California, Berkeley (1990 - 2000). From 2009 - 2012 he served as a Trustee for the State University of New York (SUNY) as an appointee of the Governor. In 2014 he was elected to the National Academy of Education. Noguera recently received awards from the Center for the Advanced Study of the Behavioral Sciences, from the National Association of Secondary Principals, and from the McSilver Institute at NYU for his research and advocacy efforts aimed at fighting poverty.
Major Session Speakers - Monday, April 23, 2018
Judith Jacobs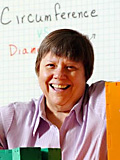 Examining Gender and Race Inequities in Mathematics Education
Tracy Zager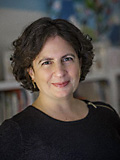 Teachers First. Everything Else Follows.
Megan Franke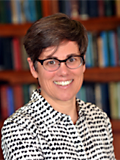 How and Why Attention to Student Thinking Supports Teacher and Student Learning: The Case of CGI
Sophie Murphy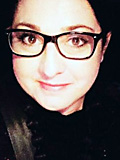 Teacher Talk in Mathematics! The Power of Language and Questioning in the Classroom
Nicole Rigleman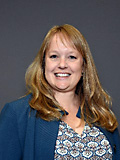 Maggie McGatha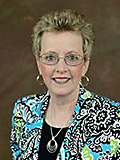 Supporting and Inspiring Mathematics Specialists, Leaders, and Coaches
Doug Clements and Julie Sarama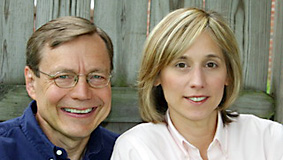 Learning Trajectories at the Core: Effective and Powerful Professional Development
Major Session Speakers - Tuesday, April 24, 2018
Connie Schrock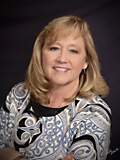 NCSM: Framing the Future of Mathematics Education on a 50-Year Foundation of Leadership
John SanGiovanni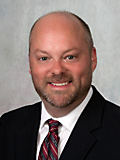 Leading a Cohesive Mathematics Program
Dan Teague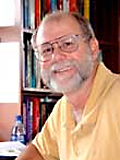 Supporting Mathematical Modeling in High School
Major Session Speakers - Wednesday, April 25, 2018
Mike Flynn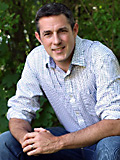 Understanding the Resistant Teacher: Changing our Narrative to Foster Stronger Relationships
Nora Ramirez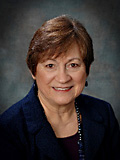 Acknowledgment, Action, Accountability: Addressing Deficit Thinking and Deficit Language
Paul Gorski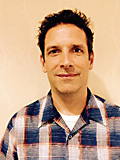 An Introduction to Equity Literacy for Mathematics Educators
Eugenia Cheng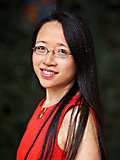 Gender vs. Character in Mathematics and Beyond
Spotlight Speakers
We have added a new feature that will spotlight some favorite speakers in addition to the major speakers. These are well-known presenters that submitted proposals and presented at our previous conferences.
Jo Boaler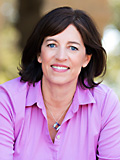 Robert Q. Berry, III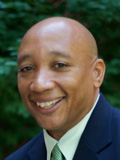 Juli Dixon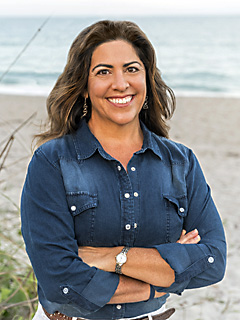 Graham Fletcher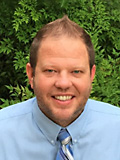 Timothy Kanold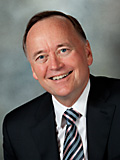 Robert Kaplinsky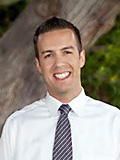 Karen Karp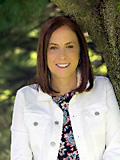 Steve Leinwand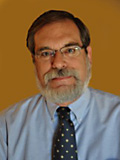 Sherry Parrish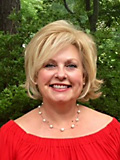 Deborah Schifter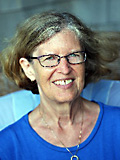 Cathy Seeley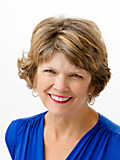 John Staley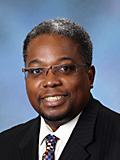 Zalman Usiskin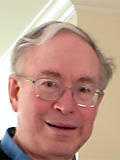 Lucy West