2014 NCSM Annual Conference
Keynote and Major Speakers
Keynote and Major Session Speakers
Distinguished speakers will be featured throughout the conference. Each will address important issues in mathematics education and leadership. Each of the celebrated speakers below will present a plenary session during the three-day conference in New Orleans, Louisiana.
Dr. Michael Schmoker


2014 Keynote Speaker
Dr. Michael Schmoker

FOCUS: First Things First for the 21st Century
His most recent book is the best-selling FOCUS: Elevating the Essentials to Radically Improve Student Learning. His previous bestseller is RESULTS NOW, which was selected as a finalist for "book of the year" by the Association of Education Publishers. He is also a featured author in ASCD's Master Class DVD series. He has written five books and dozens of articles for educational journals and newspapers, TIME magazine and as a regular columnist for Phi Delta Kappan.
Major Session Speakers - Monday through Wednesday, April 7-9, 2014
Deborah Loewenberg Ball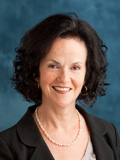 Teaching Instead of Requesting: What is Involved in Making Complex Mathematical Work Explicit?
Jo Boaler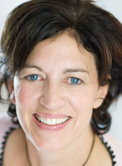 Cutting Through the Smoke Screen: Erasing Mathematics Inequality Through Research and Action
Marilyn Burns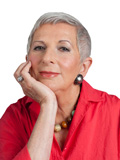 Linking Formative Assessments, the Common Core, and Instructional Decisions
Jere Confrey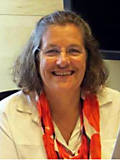 Jazz Fusion: Uniting Curriculum, Pedagogy, Assessment, and Teacher Support in a Tablet-Based Environment
Phil Daro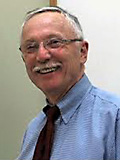 Teaching and Learning in the Era of the Common Core State Standards and Assessments
Francis (Skip) Fennell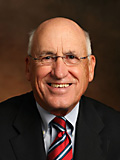 Number Necessities – Fluency and Number Sense
Margaret Heritage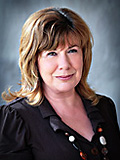 Improving Teaching and Learning Through Effective Formative Assessment
Heather C. Hill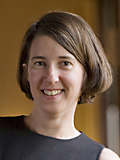 What characteristics of mathematics teachers and teaching predict student outcomes? Results from a three-year study of elementary mathematics
Timothy D. Kanold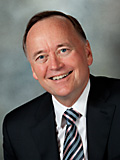 Beyond Teaching for Understanding: The elements of an authentic formative assessment process
Steve Leinwand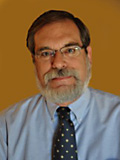 It Really is TIME to Get It Right: Thoughts on our Individual and Collective To-do lists to Turn Imperatives into Reality
Dan Meyer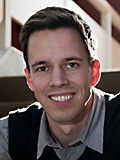 Mathematical Modeling in Three Acts
Valerie L. Mills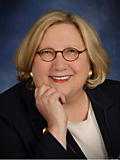 Formative Assessment and the Common Core: Classroom and Leadership Strategies
Peg Smith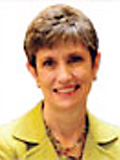 Teaching Practices that Support Student Learning in the Common Core Era
Philip Uri Treisman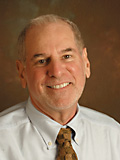 Navigating the Waters of Change and the Role of our Professional Organizations