2019 NCSM Annual Conference
Welcome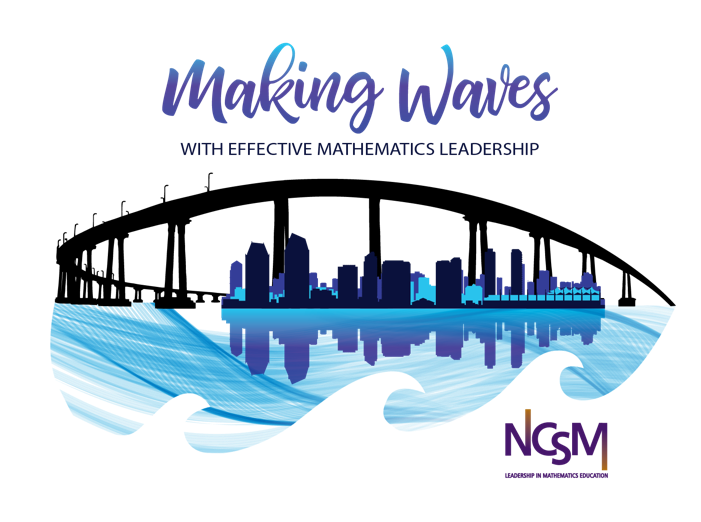 Making Waves
with Effective Mathematics Leadership

April 1-3, 2019
7:00 am Monday - 5:00 pm Wednesday
San Diego, CA
Marriott Marquis


We are excited to announce that preparation is underway for next year's annual conference. The six strands for the 2019 NCSM Annual Conference represent areas of interest to a large number of our members and we hope that by focusing on these topics you will learn deeply about issues that are of immediate and lasting importance to you.
Visionary Coaching Practices
Empowering Equity and Social Justice Leadership
Engaging Leadership Communities
Innovative Engagement
Exemplary Experiences from the Field
Developing Mathematical Knowledge for Teaching
We invite you to view more information and submit a proposal to present at the premier mathematics education leaders' conference. Proposals will be accepted until June 4, 2018.