2019 NCSM Annual Conference
Keynote and Major Speakers
Keynote and Major Session Speakers
Distinguished speakers will be featured throughout the conference. Each will address important issues in mathematics education and leadership. Each of the celebrated speakers below will present a plenary session during the three-day 51st Anniversary conference in San Diego, CA.
Luis Cruz


2019 Keynote Speaker
Recognizing and Overcoming the Barriers to Ensuring ALL Students Learn Mathematics

The public school system we have inherited was never designed to ensure high levels of learning for ALL students. The critical thinking students develop as a result of engaging in meaningful mathematical learning experiences does not intentionally include students from certain low-income communities or students of color. To put it mathematically, equal does not equate to equitable.

Join Dr. Luis F. Cruz as he passionately challenges us to reflect on the historical purpose of our public school system and discover how to ensure high levels of learning for ALL students in our schools. As school leaders we need to first embrace the discomfort of the current reality in our school mathematics programs, and then act to change a process for learning mathematics so that it is designed to help each and every child learn.

Luis Cruz Bio
Major Session Speakers - Monday, April 1, 2019
Julia Aguirre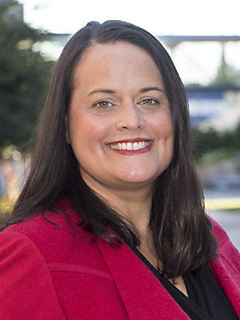 Math Strong: Cultivating Equity and Social Justice in Mathematics Education
Beatrice Moore-Luchin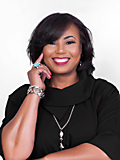 Power Hours- Customized Coaching Capitalizing Individual and Team Strengths
Juli Dixon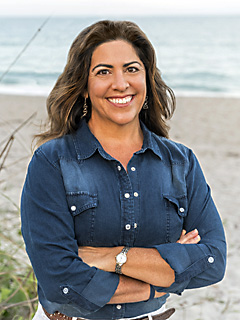 Six (Un)Productive Practices in Mathematics Teaching
Cathy Seeley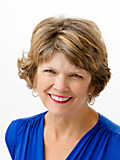 Five Keys to Equity in STEM
Graham Fletcher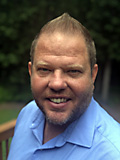 Teaching on the Edge of Understanding and at the Speed of Learning
Major Session Speakers - Tuesday, April 2, 2019
Francis Su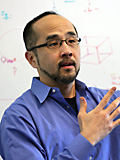 The Importance of Play in Mathematics Education
Connie Schrock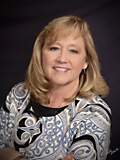 Dive Deep Into the Waves - Strengths-Based Leadership for Teachers
LouAnn Lovin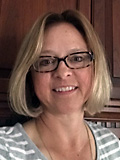 Transform Your Work with Students Who Struggle to Learn Mathematics
Steve Leinwand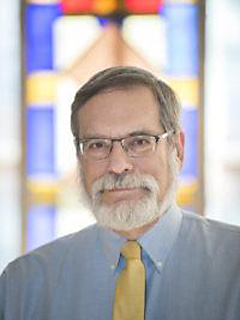 Great Math Leaders as Rebels with a Cause for Students
Major Session Speakers - Wednesday, April 3, 2019
Annie Fetter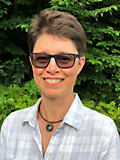 Sense-Making: Is It a Focus in Your Classrooms and Your Schools?
Sunil Singh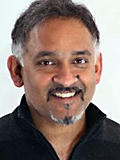 Creating an Elementary Curriculum with Play and Rigor to Broaden Mathematical Understanding
Laurie Boswell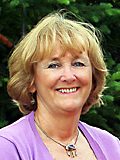 The Language of Learning: Using Feedback and Classroom Discussion to Improve Student Learning
Michael Young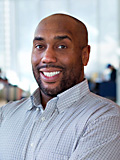 Equity in the Mathematics Classroom: Who do we leave out?
Robert Kaplinsky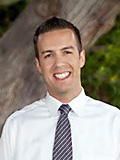 Math Modeling Can Make You Filthy Rich
Spotlight Speakers
We have added a new feature that will spotlight some favorite speakers in addition to the major speakers. These are well-known presenters that submitted proposals and presented at our previous conferences.
Courtney Baker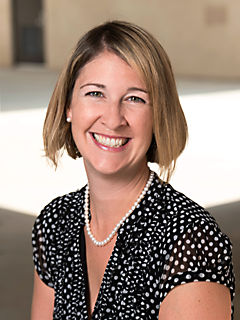 Jennifer Bay-Williams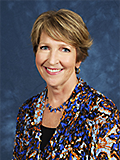 Jo Boaler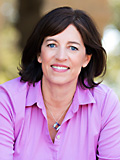 Skip Fennell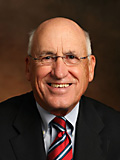 Jill Gough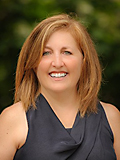 Timothy Kanold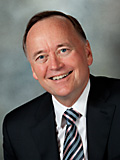 Karen Karp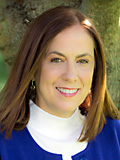 Christina Lincoln-Moore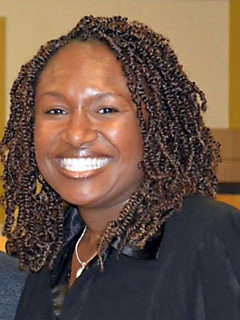 William McCallum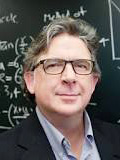 Michelle Rinehart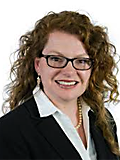 John SanGiovanni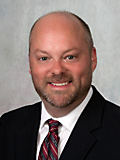 Doug Sovde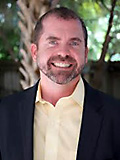 Tracy Zager