2017 NCSM Annual Conference
Keynote and Major Speakers
Keynote and Major Session Speakers
Distinguished speakers will be featured throughout the conference. Each will address important issues in mathematics education and leadership. Each of the celebrated speakers below will present a plenary session during the three-day conference in San Antonio, TX.
Eli Luberoff


2017 Keynote Speaker
Knocking Down Barriers with Technology

One-to-one. Accessibility. Personalization. Internationalization. Low floor. High ceiling. What do these all have in common? Each is intended to make mathematics work for every student. Not just the confident students, not just the struggling students, every student. We'll explore the technology and techniques that can open doors, challenge the bored, empower the disempowered, enable the disabled, and turn every student into a mathematics student.
Desmos CEO Eli Luberoff's two dueling loves are learning and programming. He combined those loves in Desmos, a mathematics technology company used by millions of students and teachers around the world. Before Desmos, Eli studied mathematics and physics at Yale, where he graduated Summa Cum Laude with distinction in both majors. When not glued to his computer, Eli blows off steam by playing piano or kicking around a soccer ball-both mostly at random.
Major Session Speakers - Monday, April 3, 2017
Jo Boaler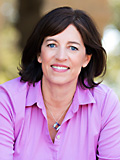 The Mindset Revolution: Teaching Mathematics for a Growth Mindset
Anita Bright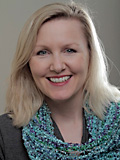 Sticks and Stones: An Invitation to Consider the Impact of Language in Mathematics Education
Barbara Dougherty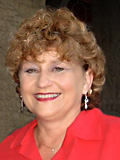 Misconceptions and Students Who Struggle in Mathematics
Graham Fletcher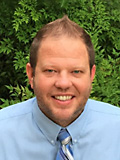 Three-Act Tasks: Filling the Void of Mathematical Modeling in the Elementary Grades
Donna Leak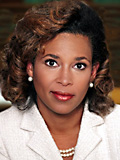 Getting to the Magic: The Disney Keys to Unlocking Student Success
Zach Champagne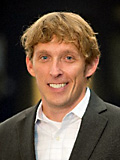 Talk Less and Listen More
Major Session Speakers - Tuesday, April 4, 2017
John Staley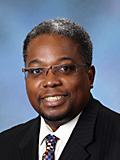 NCSM Vision 2020, Mathematics Education Leadership: "Surviving" the Journey!
Robert Q. Berry, III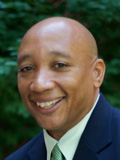 Using Identity and Agency to Frame Access and Equity
Florence Glanfield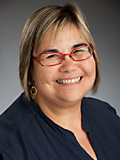 The Kay Gilliland Equity Award Lecture -- Learning About Equity in Mathematics Education through the Lens of Indigenous Perspectives
Juli Dixon, Alexis Dixon, Jessica Dixon

Redefining Success: Supporting All Students to Reach Their Full Potential
Join the Conversation
Major Session Speakers - Wednesday, April 5, 2017
Rodrigo Jorge Gutiérrez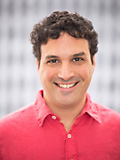 Halla Jmourko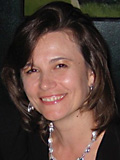 The Best of Both Worlds: A University-District Partnership to Enhance Mathematics Instruction for English Language Learners
Jennifer Bay-Williams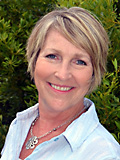 Leading to Support Procedural Fluency for All Students
Join the Conversation
Dylan Wiliam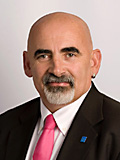 Leadership for Teacher Learning: Transforming Mathematics Instruction with Embedded Formative Assessment
James Tanton
How to Think Brilliantly and Creatively in Mathematics: Some Guiding Thoughts for Teachers, Coaches, Students...Everyone!
Join the Conversation
Spotlight Speakers
We have added a new feature that will spotlight some favorite speakers in addition to the major speakers. These are well-known presenters that submitted proposals and presented at our previous conferences.
Jennifer Wilson
Annie Fetter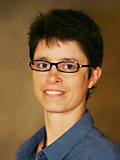 Join the Conversation
Karim Ani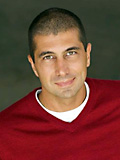 Tim Kanold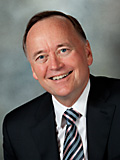 Join the Conversation
Brian Newsom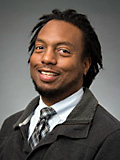 Jason Zimba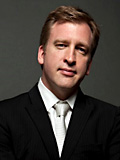 Deborah Ball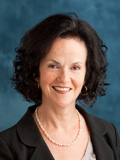 Join the Conversation
Cathy Seeley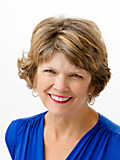 Wade Ellis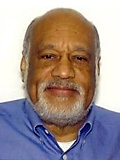 Gail Burrill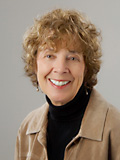 Catherine Fosnot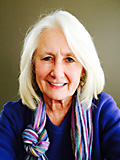 Join the Conversation
Steve Leinwand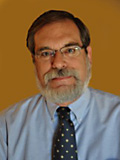 Lucy West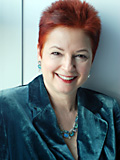 Jill Gough