Social Networking
In today's day and age, there are many web tools and web sites that allow mathematics education leaders to connect, share and collaborate with one another. These tools are part of the Internet's social networking landscape, and provide a means for leaders to build and maintain communities of practice. In an effort to harness the power of these collaborative opportunities to help connect its membership with rich conversations, NCSM is now subscribed to several social networking tools.
Whether you are a newbie to technology, or one who could not teach, work or live without it, sooner or later you may find yourself participating in one or more online social networks. Social networking tools include (but are not limited to) blogs, micro-blogs, chats and messaging. These tools provide a way to "hear" or "be heard" by an audience of one's choosing.
The following free web tools can help you keep connected with your fellow mathematics education leaders:
Facebook
"Founded in February 2004, Facebook is a social utility that helps people communicate more efficiently with their friends, family and coworkers. The company develops technologies that facilitate the sharing of information through the social graph, the digital mapping of people's real-world social connections. Anyone can sign up for Facebook and interact with the people they know in a trusted environment" (from www.facebook.com/press.php).
National Council of Supervisors of Mathematics on Facebook
Twitter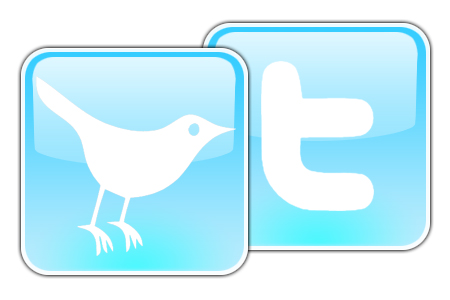 Twitter is a micro-blogging tool that has received much attention in the media lately. You may have seen or heard references to Twitter on talk shows, newscasts, in newspapers and magazines, or product advertisements. Twitter is a free social messaging utility which provides a means for "staying connected" in real-time.
This quote from the About Us page of twitter.com explains the "result of using Twitter to stay connected with friends, relatives, and coworkers, is that you have a sense of what folks are up to, but you are not expected to respond to any updates unless you want to. This means you can step in and out of the flow of information as it suits you and it never queues up with increasing demand of your attention."
Here are two resources specifically targeted to educators, for exploring and discovering the value of Twitter as a social networking tool:
A Teacher's Guide to Twitter. This blogpost by Kate Klingensmith provides very comprehensive "how to" information for posting, searching, replying and following others.
Top 100 Tools for the Twittering Teacher from BestCollegesOnline "It's no wonder, then, that teachers have also found success on Twitter, using the tool to connect with students, share information with parents, and find useful resources. Here, we'll take a look at 100 tools that can help twittering teachers make the most out of this helpful microblogging tool."
Ready to Twitter? Visit www.twitter.com and create an account to join the conversations!
LinkedIn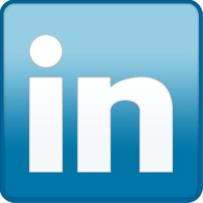 "LinkedIn is an interconnected network of experienced professionals from around the world, representing 170 industries and 200 countries. You can find, be introduced to, and collaborate with qualified professionals that you need to work with to accomplish your goals." (from press.linkedin.com/about).
Visit www.linkedin.com/about to join the Linkedin network and connect with your fellow mathematics education leaders.
If you are already a member of LinkedIn:
join the NCSM group created for members to keep in touch with those that share common interests