NCSM invites state, regional and provincial mathematics leadership organizations that meet the criteria to become an affiliate of NCSM. We hope that you will consider this opportunity to work more closely with NCSM and to gain benefit from the association.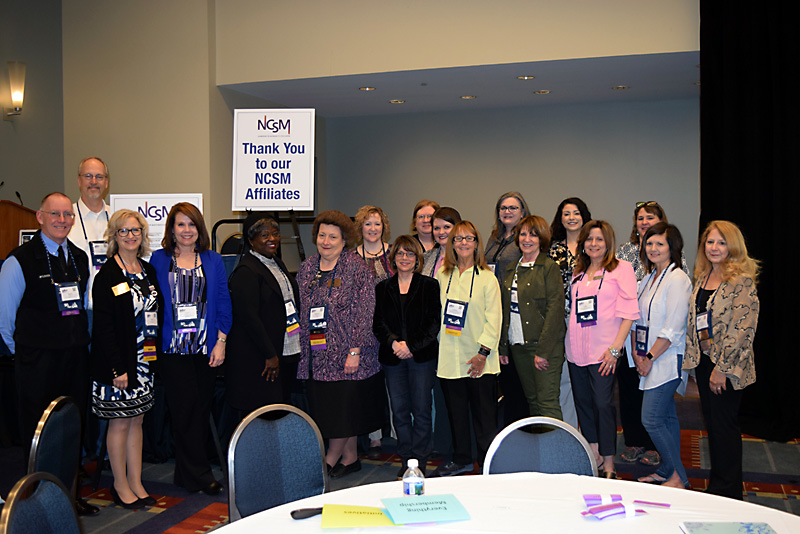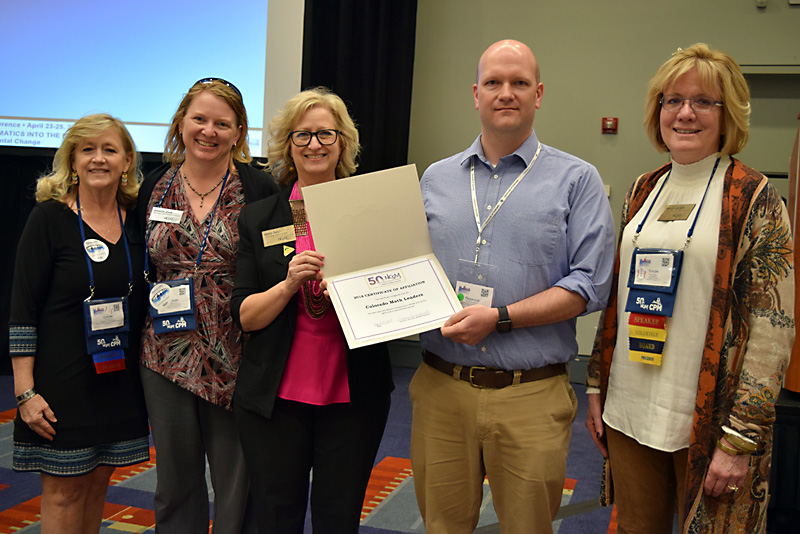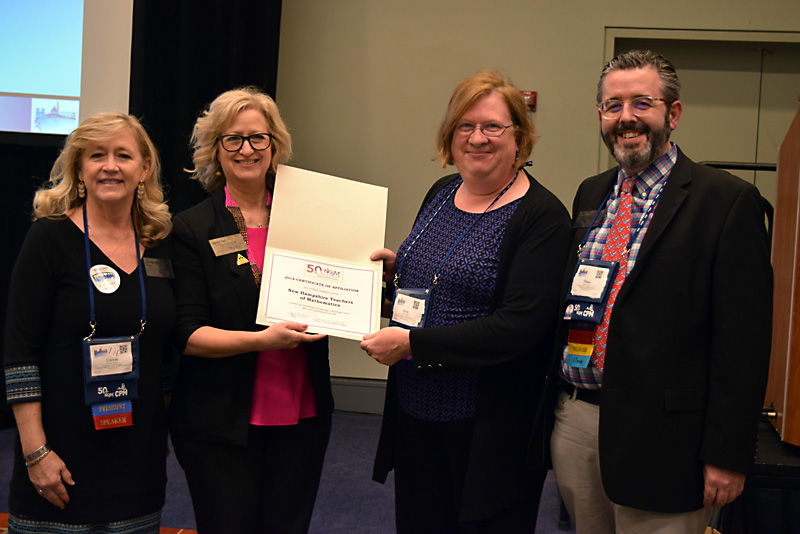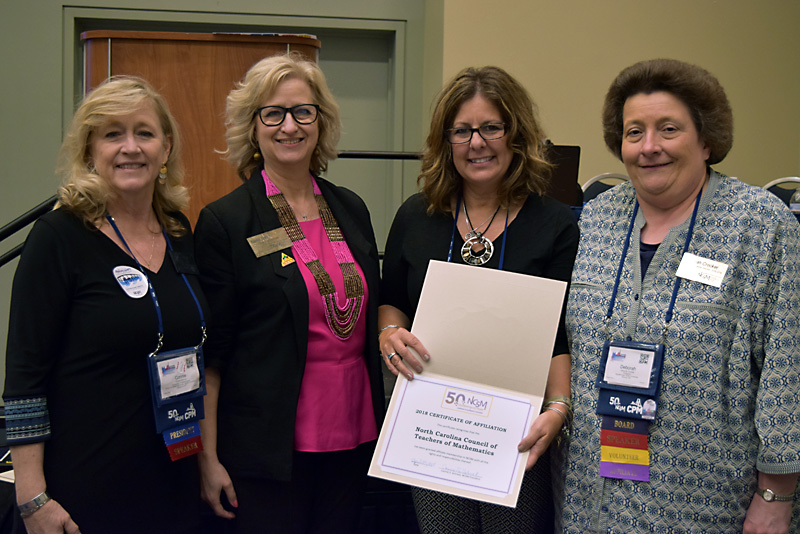 NCSM Affiliates Benefits

NCSM Affiliates Responsibilities

A connection to an established international organization for mathematics leaders.
The president of the Affiliate group will receive the NCSM e-newsletter for distribution to members.
Links to your website/Moodle from an Affiliates' page on the NCSM website.
Opportunities to participate in NCSM professional development activities.
Assistance from your Regional Director.
Contacts to NCSM members and speakers.
Two/Three NCSM President/Affiliates Coordinator verbal connections with your organization's president / NCSM contact
E blasts sent by the NCSM office on your organization's behalf promoting your events to NCSM members in your area
NCSM will send out information about your organizations events and awards through Twitter/Facebook
Annual conference registration discount for NCSM affiliate leader president/affiliate designated person
Affiliate Leaders meeting at Annual Conference
Connection with other Affiliate Leaders via NCSM Affiliate Leaders Google Community

Provide a link from the Affiliate to the NCSM website (if a website/Moodle exists).
A willingness to promote NCSM membership and professional development opportunities.
Provide annual information about the Affiliate's officers, members, and conferences.
A willingness to send a representative to the Affiliate Leaders meeting which will be held at the NCSM annual meeting. This meeting will provide a time for the Affiliates' representatives to share what works in the state/province/region and how we can learn from each other.
The application process is simple and begins by completing the items listed in the Affiliate Application Process.
NCSM will take applications for affiliates any time during the year. Affiliate status will be effective immediately after the Board votes and approves the application. The NCSM board will present charters for membership at the NCSM Annual Business meeting held during the NCSM annual conference, and we hope that you will send a representative to accept the charter.
Please feel free to contact the Affiliate Coordinator at for more information.