NCSM is the premier mathematics education leadership organization. Our bold leadership in the mathematics education community develops vision, ensures support, and guarantees that all students engage in equitable, high-quality mathematical experiences that lead to powerful, flexible uses of mathematical understanding to affect their lives and to improve the world. We support classroom leaders, school-based and district leaders, curriculum experts, college and university faculty, and so many others!
Thank you for your interest in an NCSM membership.
When you become an NCSM member, you join a network of leaders in mathematics education from around the United States, Canada, and abroad, which works to ensure every student in every classroom has access to effective mathematics teachers, relevant curricula, culturally responsive pedagogy, and current technology.
NCSM Membership Rates Update
Beginning July 1, 2022, there will be one tier of membership.  The rate of $85 will include digital versions of the Journal of Mathematics Education Leadership.  The NCSM board decided to combine the digital and individual membership tiers based on member feedback and a comparison of benefits for each.  
President Paul Gray and Membership and Volunteers Coordinator Sara Frisbie discuss the new membership tier.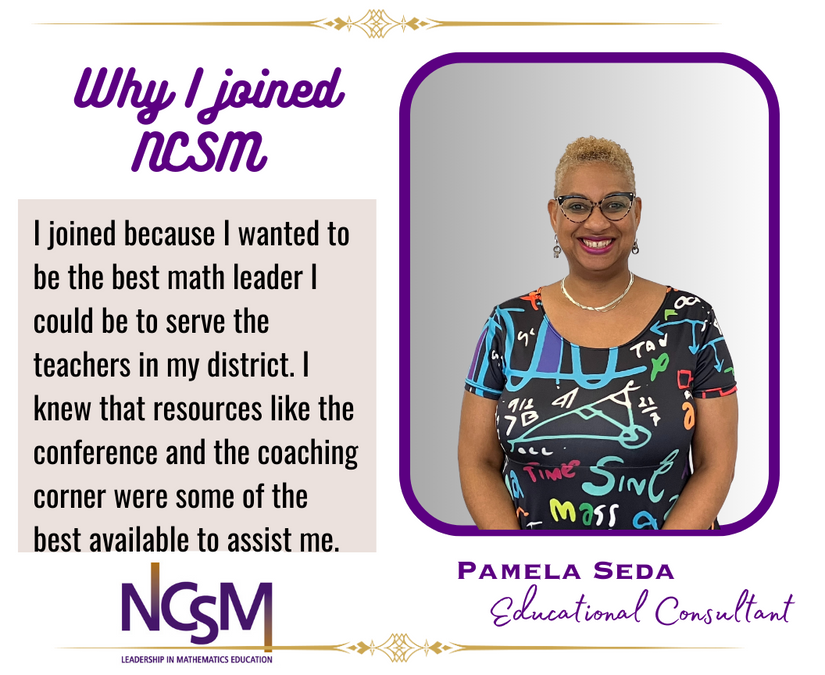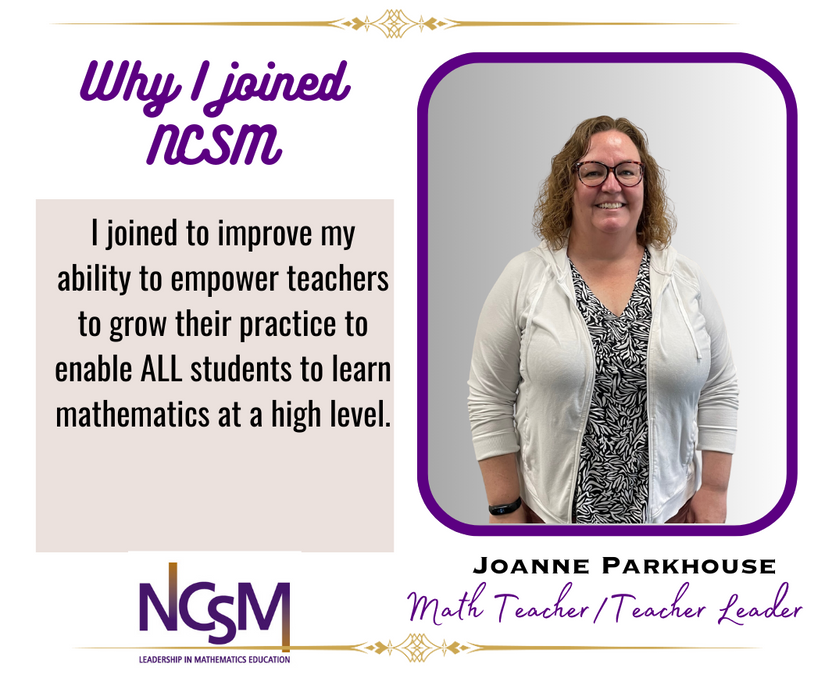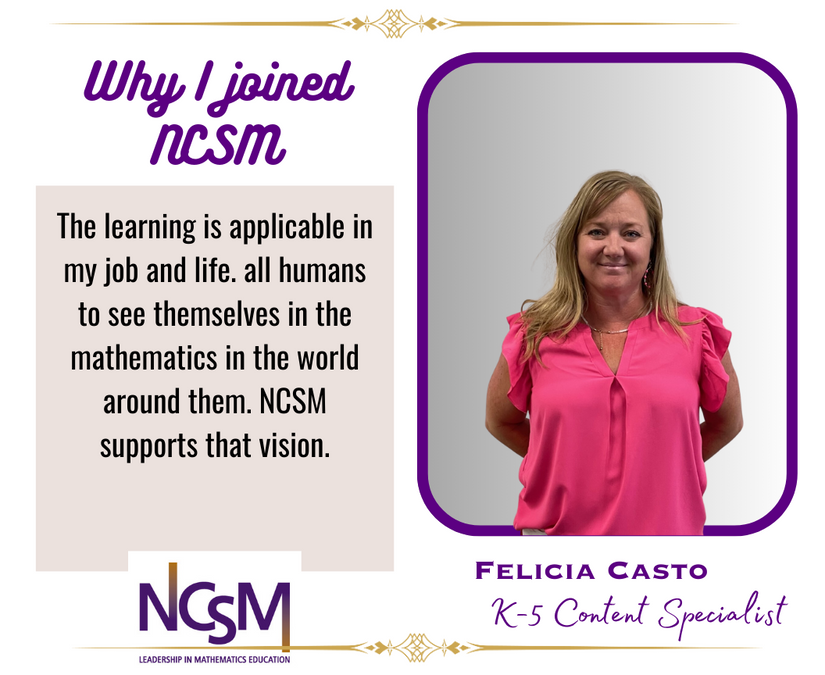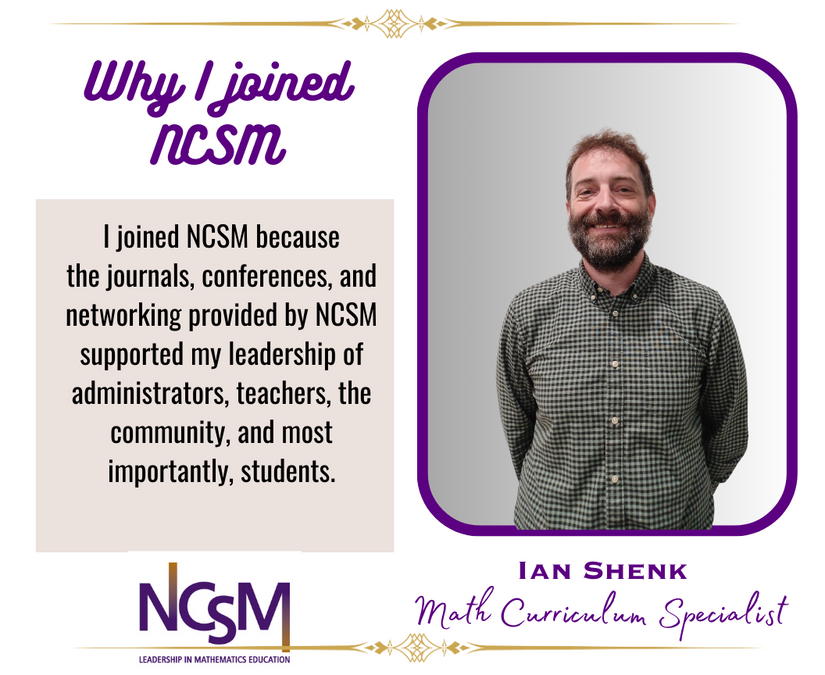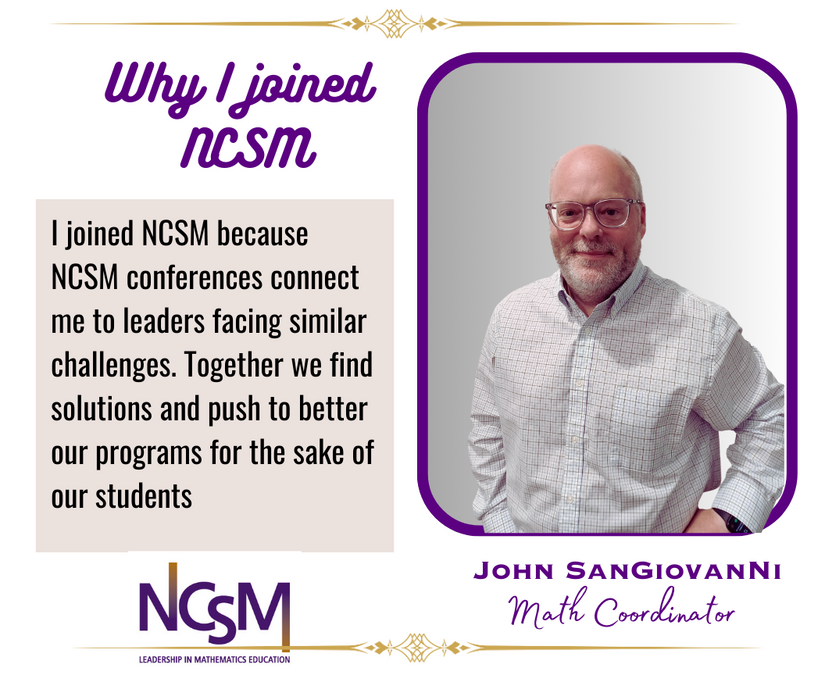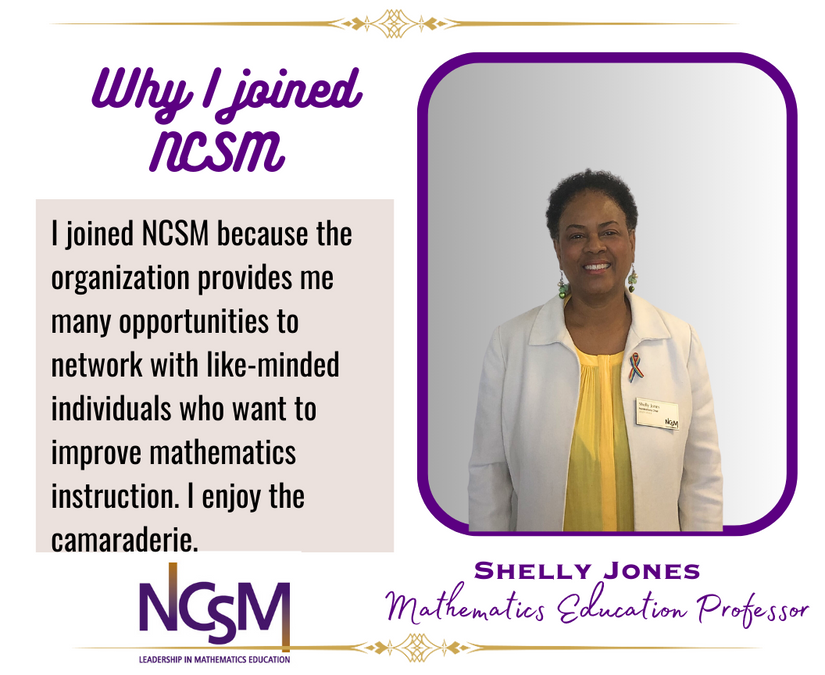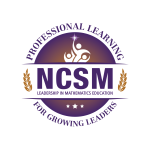 Member Benefits
Connecting with Others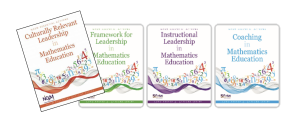 NCSM Essential Action Series
Advocate  •  Design  •  Empower  •  Monitor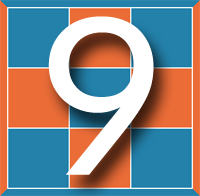 Coaching Corner
Explore the nine essential actions for mathematics coaching and coaching programs as identified in the NCSM Essential Action Series: Coaching in Mathematics Education (2018)
NCSM is a mathematics education leadership organization that equips and empowers a diverse education community to engage in leadership that supports, sustains, and inspires high quality mathematics teaching and learning every day for each and every learner.
Membership
Become a Member Today!
Student
Maximum two years
Designed for individuals currently enrolled in a graduate program. You will receive all of NCSM's current print materials during your time of membership along will all the other regular member benefits.

The requirements are: You are currently enrolled in a graduate program to become a mathematics leader (proof of enrollment must be provided). This is your first membership in NCSM (students are eligible for one renewal at the student rate for a maximum of two years).
Individual
Regular Membership
Individual membership is designed to meet the needs of those educational leaders who provide professional learning opportunities necessary to support and sustain improved student achievement. Benefits include access to NCSM's professional resources, publications, discounts on products, and access to members-only resources.
Emeritus
Emeritus membership is designed for individuals who are 65 years of age or older AND have been an NCSM member in good standing for 15 years or more. Benefits are the same as the individual membership.