Sponsor Leadership Events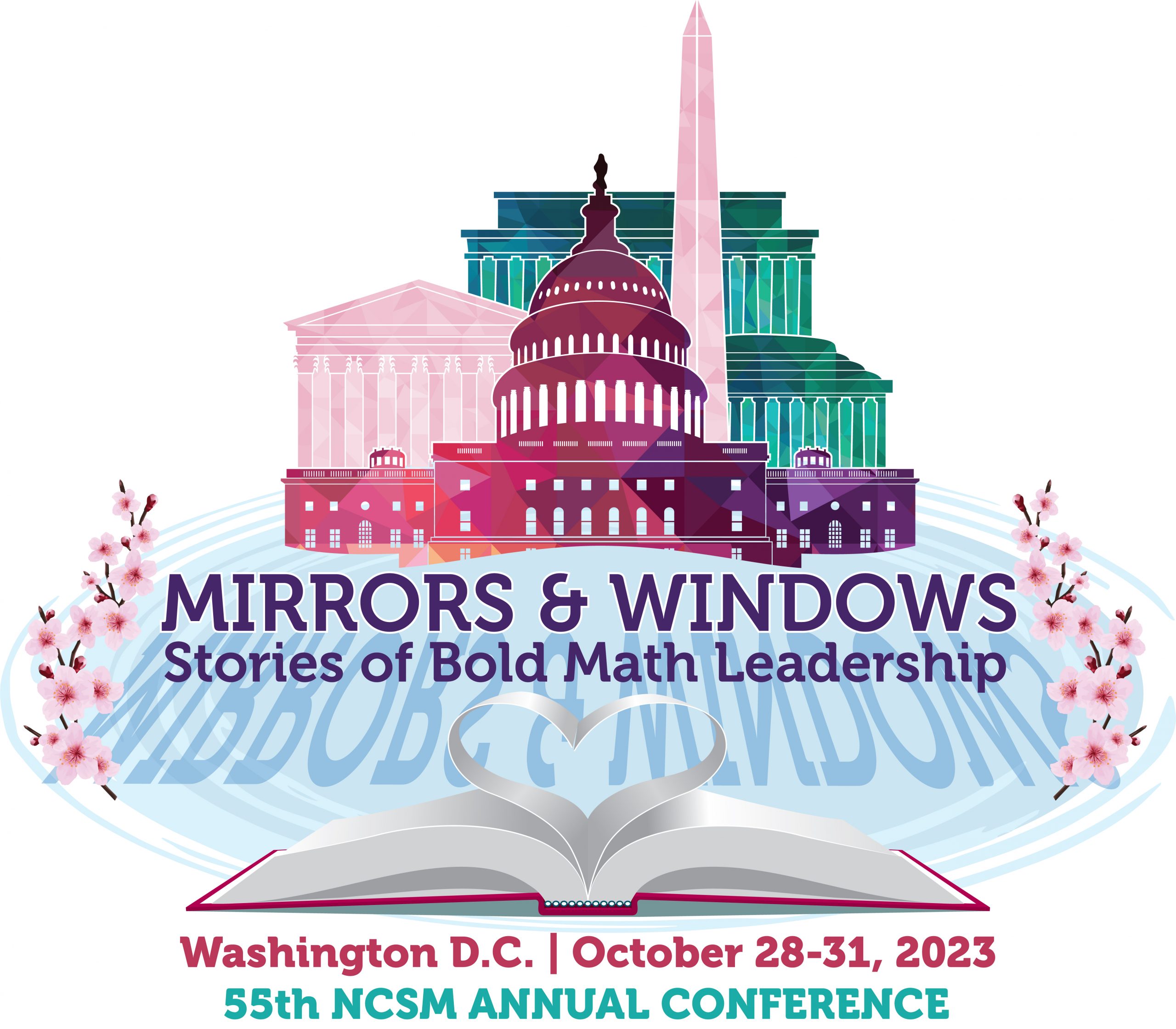 October 28-31, 2023
There are many opportunities to sponsor and support NCSM during the annual conference.
Sponsorship Opportunities
Visit the NCSM Sponsor Prospectus to purchase sponsorship of any of these items.
Annual Conference Food and Beverage Function Opportunities
Sponsor Showcase
Program Book
Insert Items into the NCSM Conference Bag
Conference Artifacts

Conference Bag for attendees
Lanyard Sponsorship for attendee name badge
Promotional gift
Attendee gift
Conference Attendee Support
Conference Gift for each NCSM Member
To purchase any of the annual event sponsor opportunities visit the NCSM Sponsor Prospectus.
Contact the sponsor liaisons Sheila Holt, or Brea Ratliff for further information.
The Leadership Academies are multi-day institutes that draw 100+ mathematics education leaders from around the nation and Canada. Many attend as school, district, or regional teams. This is a wonderful opportunity to showcase your company and products.  Sponsorship opportunities can be found in the NCSM Sponsor Prospectus.
Benefits of Sponsoring
Send pre-event emails to approximately 6,600 math leaders across the country with logo and links to your website
Advertise via social media posts to NCSM Facebook and Twitter (22,600 followers) accounts including sponsor name, logo, and website
Access to the list of attendees and contact information
Your company representative is invited to attend as an observer
Your representative will have an opportunity to address the attendees
To purchase any of the Leadership Academy sponsor opportunities visit the NCSM Sponsor Prospectus.  Note: The NCSM Leadership Academy Director or designee must approve your use of the NCSM Logo, NCSM Annual Conference logo, or other NCSM graphics
Contact  Sheila Holt for further information.