Welcome to NCSM:
Bold Leadership in Mathematics Education!
NCSM is the premiere mathematics education leadership organization. Our bold leadership in the mathematics education community develops vision, ensures support, and guarantees that all students engage in equitable, high-quality mathematical experiences that lead to powerful, flexible uses of mathematical understanding to affect their lives and to improve the world.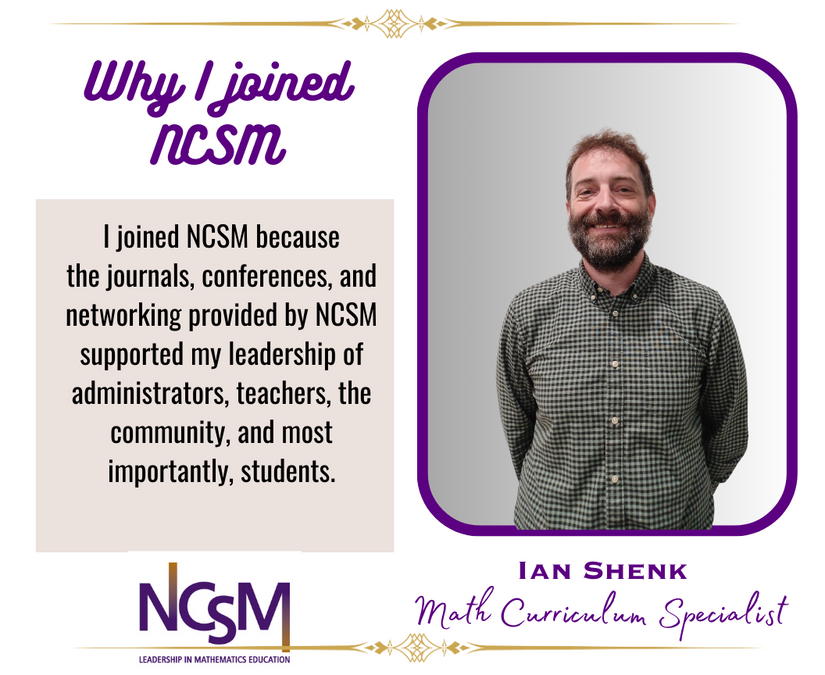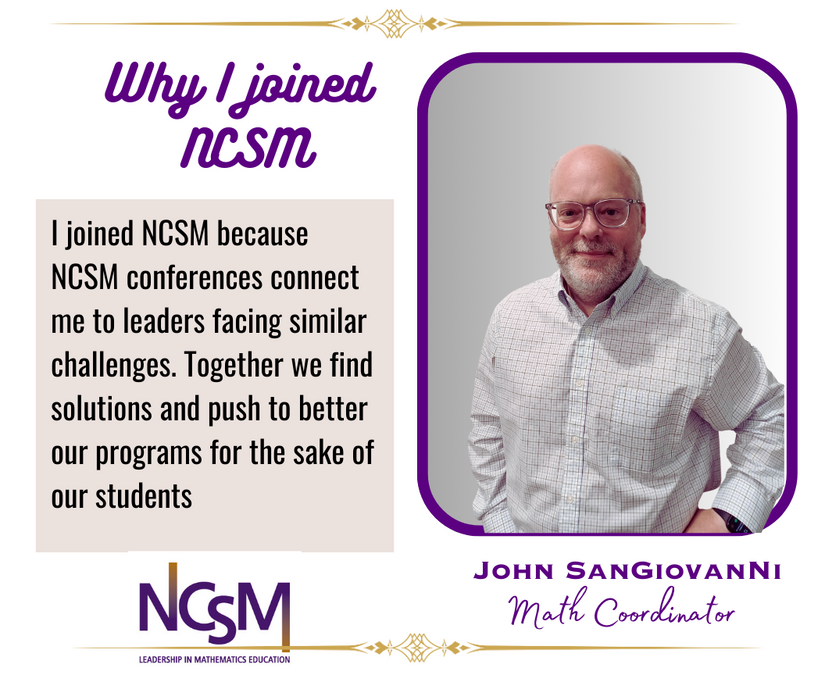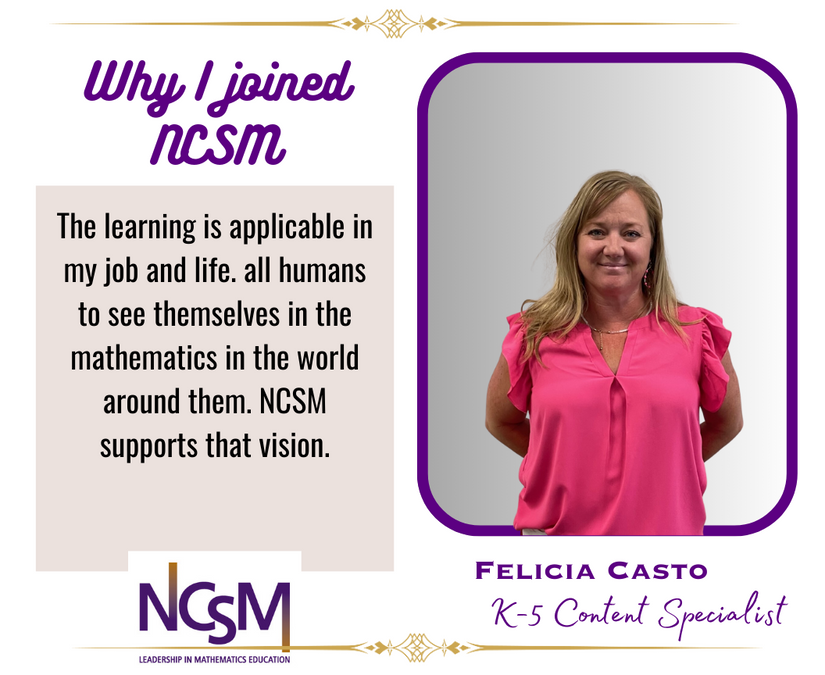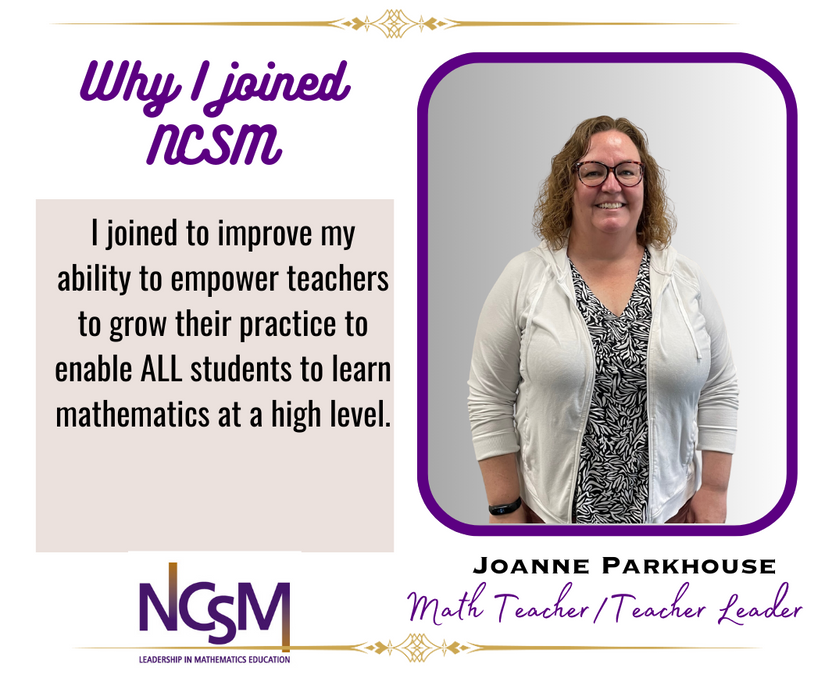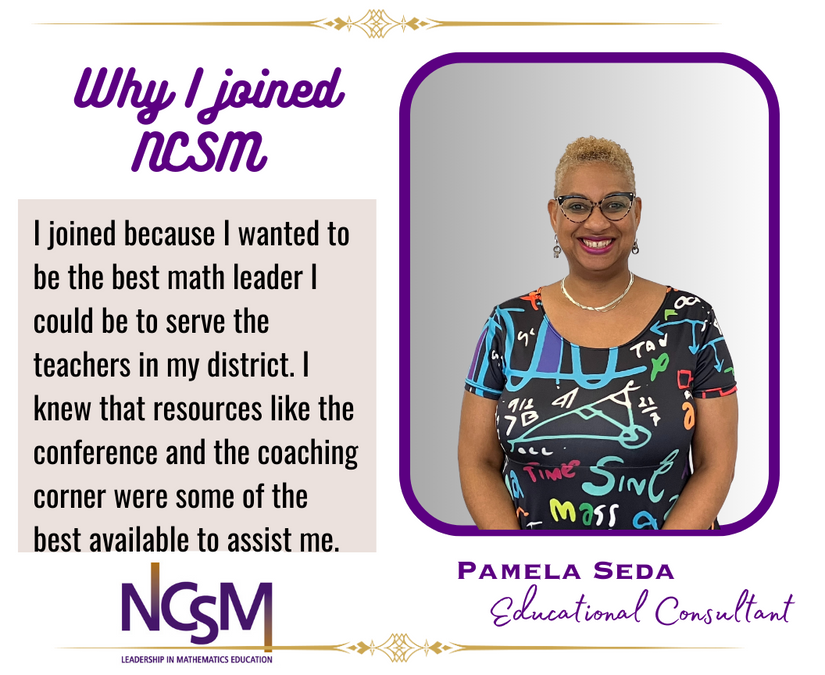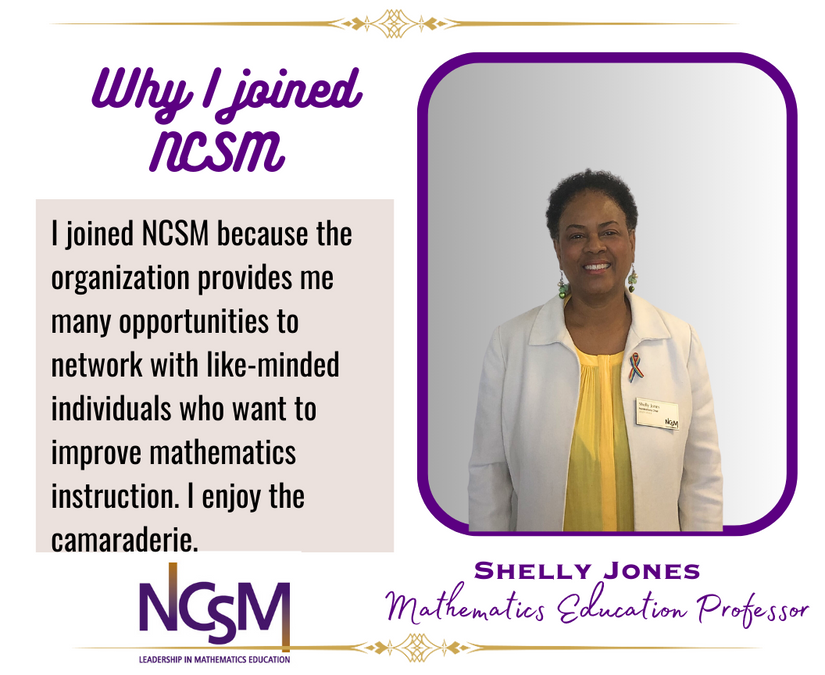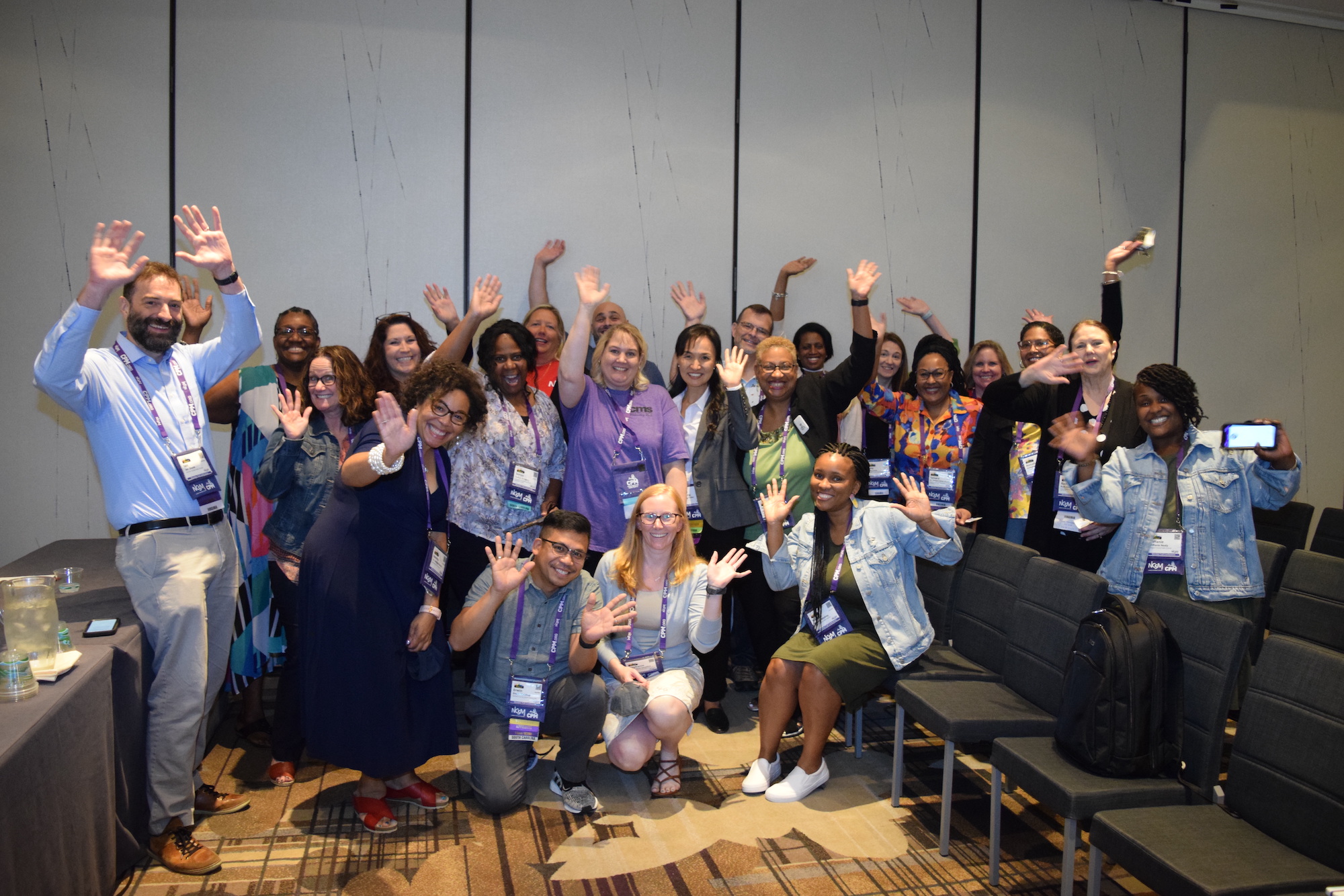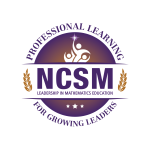 Professional Learning
Future Annual Conferences
2024
2025
Atlanta
October 13-15, 2025
2026
Denver
October 26-28, 2026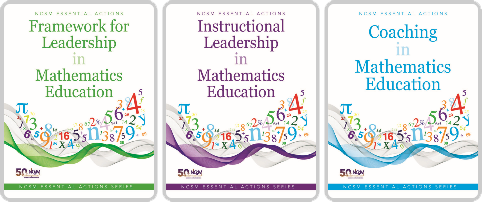 NCSM Essential Action Series
Advocate • Design • Empower • Monitor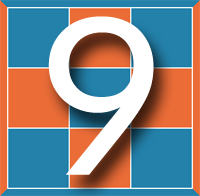 Coaching Corner
Explore the nine essential actions for mathematics coaching and coaching programs as identified in the NCSM Essential Action Series: Coaching in Mathematics Education (2018)
NCSM is a mathematics education leadership organization that equips and empowers a diverse education community to engage in leadership that supports, sustains, and inspires high quality mathematics teaching and learning every day for each and every learner.