We are about two months out from Math Week and I cannot wait to gather together again in Washington, DC! NCTM kicks off Math Week 2023 on Wednesday, October 25, and then NCSM picks up the baton on Saturday, October 28, with our evening opening session and keynote, Lacey Robinson, the CEO of UnboundEd. I cannot wait to hear her inspirational words!
Your NCSM Conference Committee is hard at work finalizing preparations for our Annual Meeting. Unfortunately, so are the Internet spammers and scammers. There are two particular fraudulent schemes that I want to alert you about.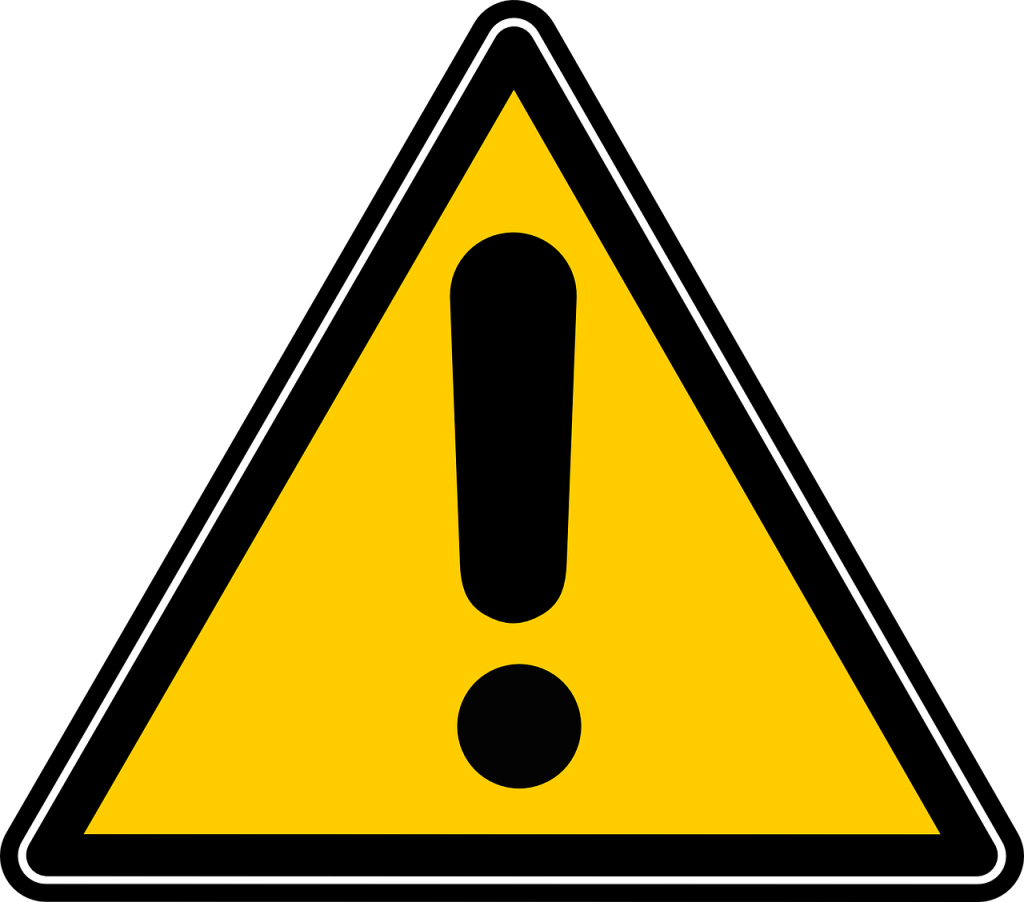 Claims and Facts
Cheap Hotels
Claim
One claim that you are likely to see if you haven't already is someone emailing you or calling you to offer you a room in our hotel block at a rate lower than the one we have advertised. Or, they will tell you they have rooms in a sold out block. Both of these claims are spurious at best.
Fact
The only way you can book a room through the official NCSM housing block is to use the links on our website, https://www.mathedleadership.org/55th-annual-conference-hotel/. We use Passkey as our reservations provider. People who have booked rooms through other organizations have found that the room doesn't exist and their reservation is not honored when they show up to check in. There are a lot of ways that you can book lodging to attend our conferences. The only way we can support you if something goes awry is if you use our official room block and housing provider. When you book through anyone else, it is at your own risk.
I've Got A List
Claim
Another claim that hits most conferences, and NCSM is no exception, is someone contacting you via email to sell you a list of conference attendees. I know this particular claim is a scam because I don't even have a list of NCSM 2023 attendees. Registration is still open! I get emails all the time for conferences like NCTM, NCSM, CAMT, CMC-South, and many more.
Fact
Before, during, and after the conference, NCSM does not sell or distribute our list of attendees. We do share, with certain sponsors, a list of people who have opted into this list for advertising and marketing purposes. But your information is secure with us. Promise.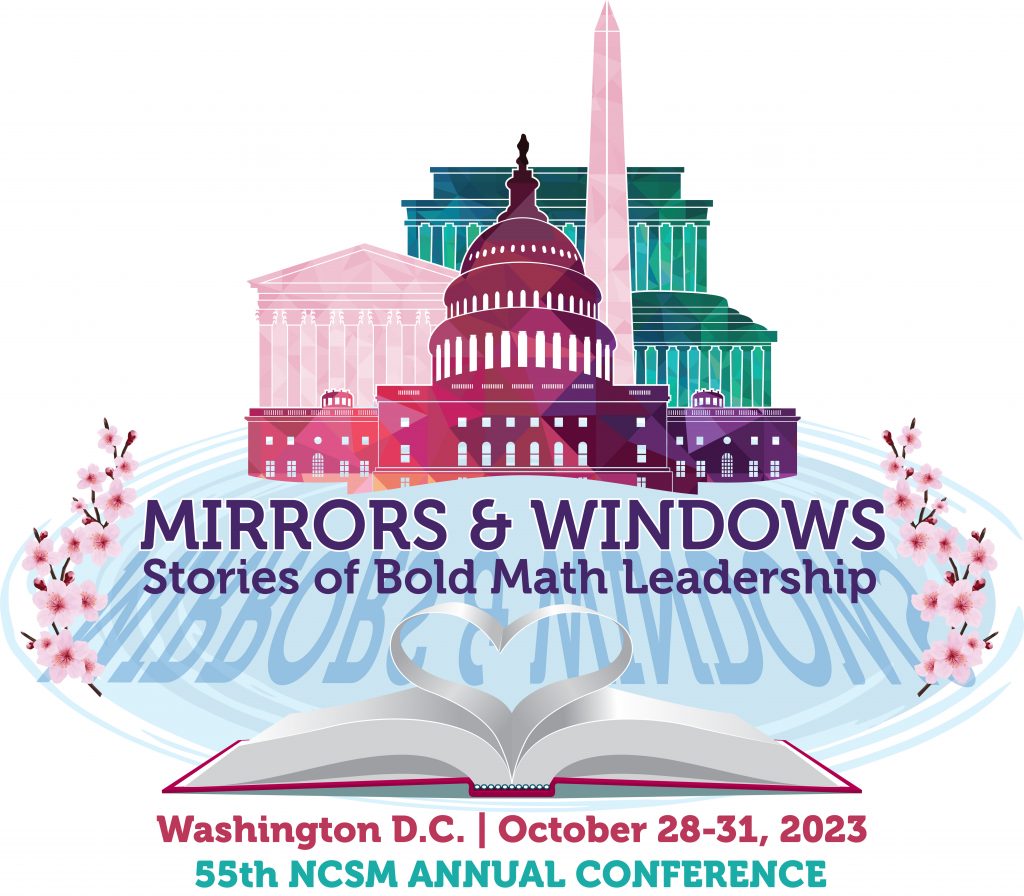 The reality is that because these scammers operate outside of the United States and work in the dark, it is difficult to track them down and enforce U.S. Internet laws. They hide behind fake emails and fictitious IP addresses. The only thing we can do to protect one another is to educate ourselves, delete these emails, and report them to your email provider as spam.
The NCSM Board of Directors and I care about your safety and wellbeing. That includes your digital safety. We use emails from and our official social media accounts as our chief ways to communicate with you. If you get an email from "NCSM" that does not use a mathedleadershp.org email address, it's probably spam.
I'm looking forward to seeing you in Washington, DC!
Paul