We Are NCSM. We ...
Act with a commitment to equity
Design quality learning events
Develop position statements
Honor outstanding leaders
Influence math education policy
Network with math ed. leaders
Facilitate effective leadership
Publish newsletters and journals
Recognize outstanding students
Share resources and research
Support student success
Work for equity, access, and success for all students

BUILDING BRIDGES BETWEEN LEADERSHIP AND LEARNING MATHEMATICS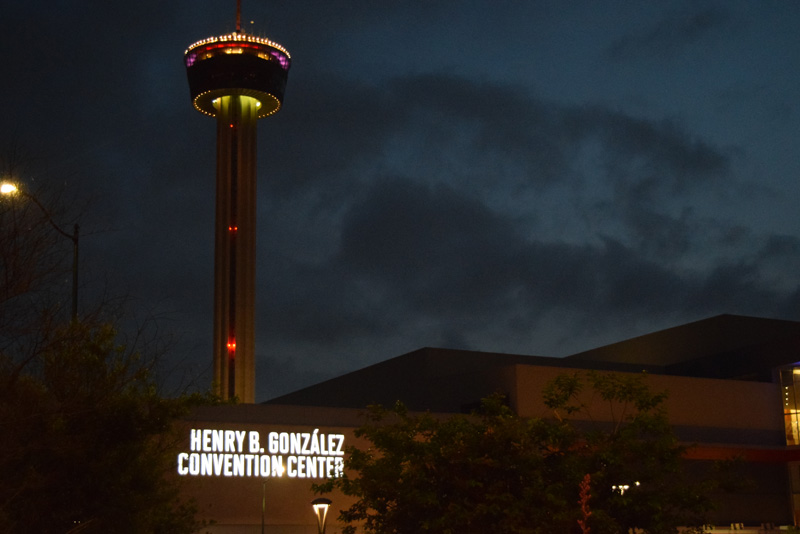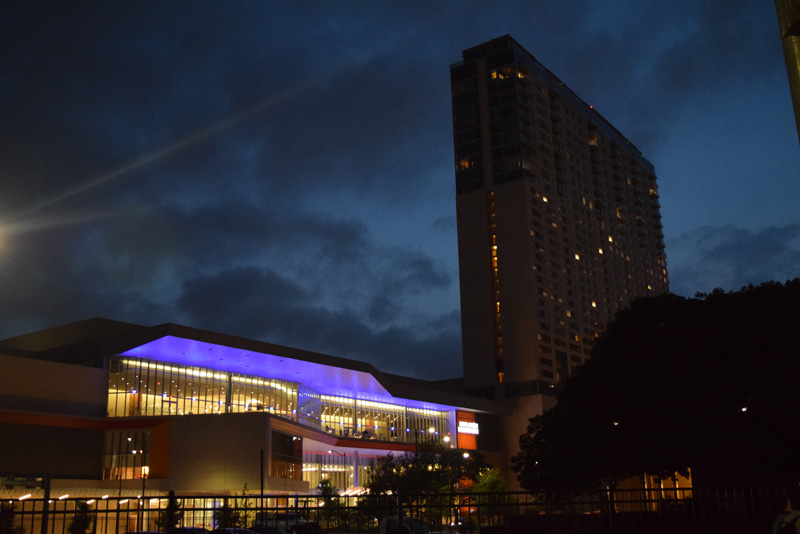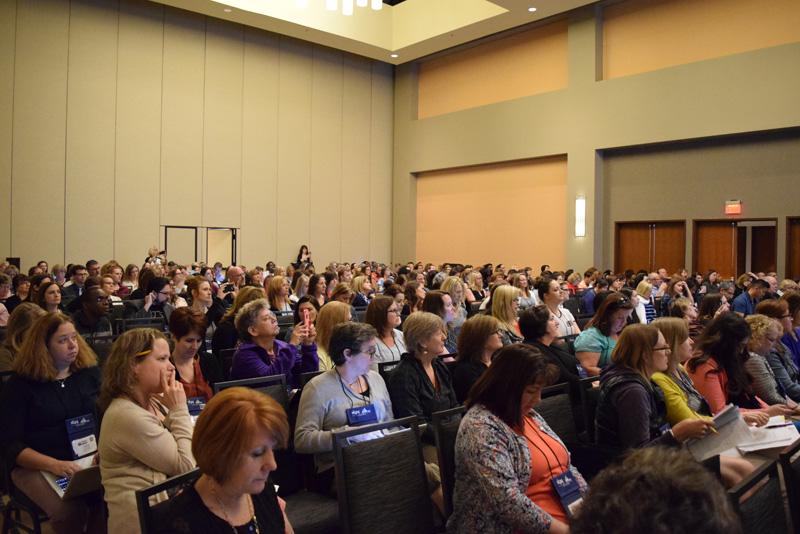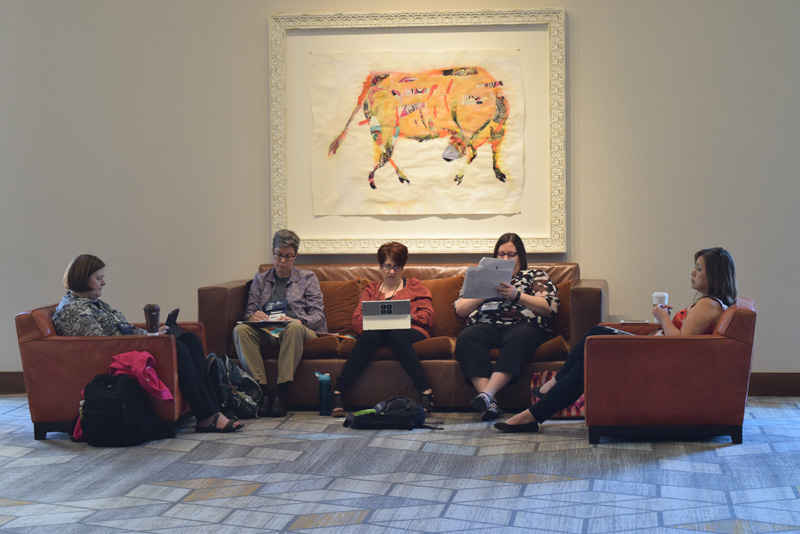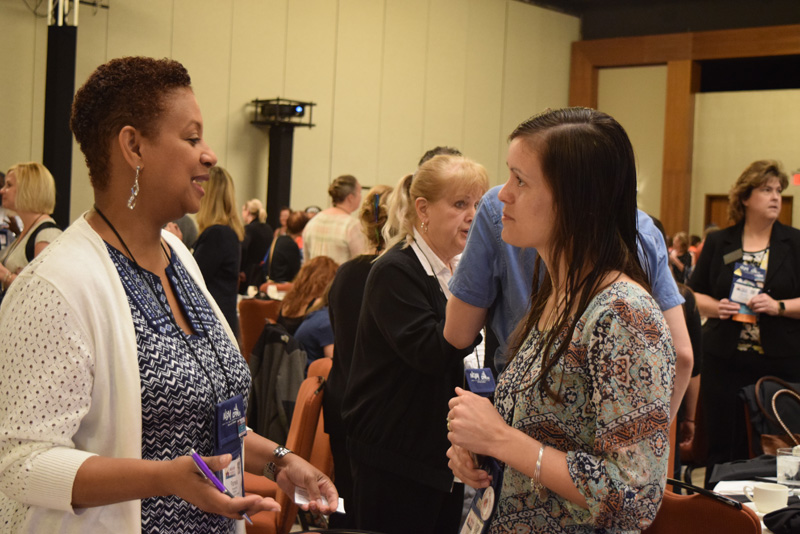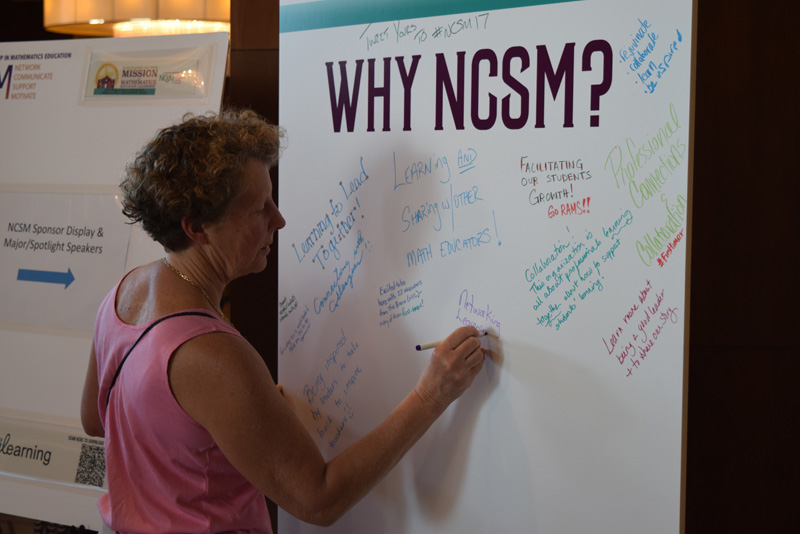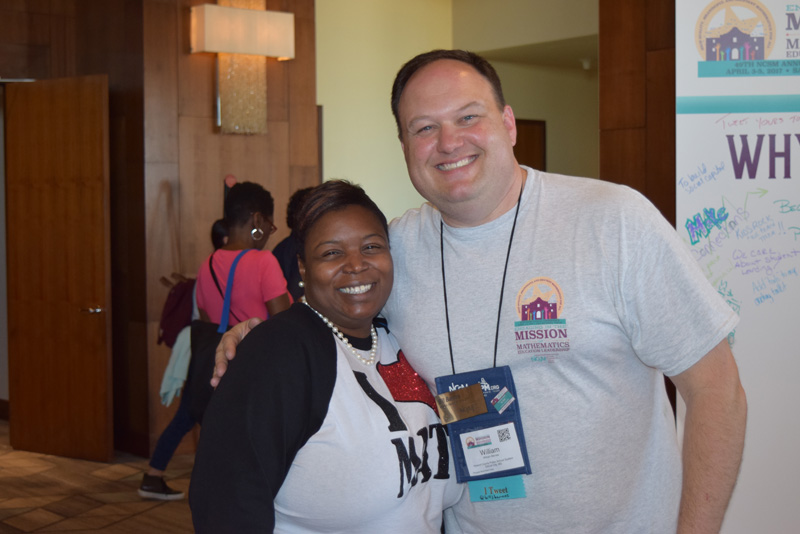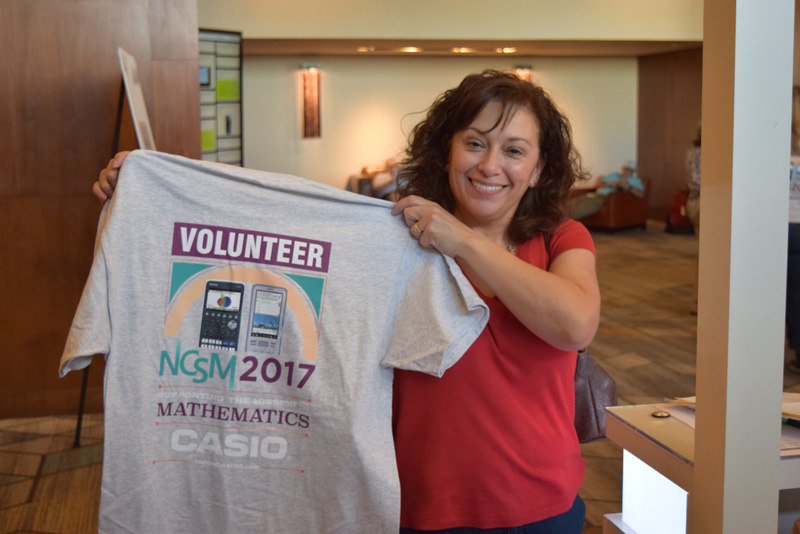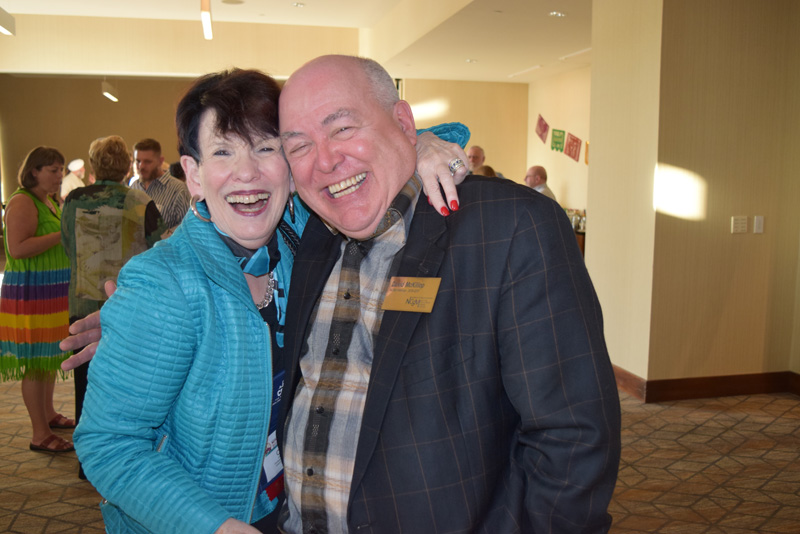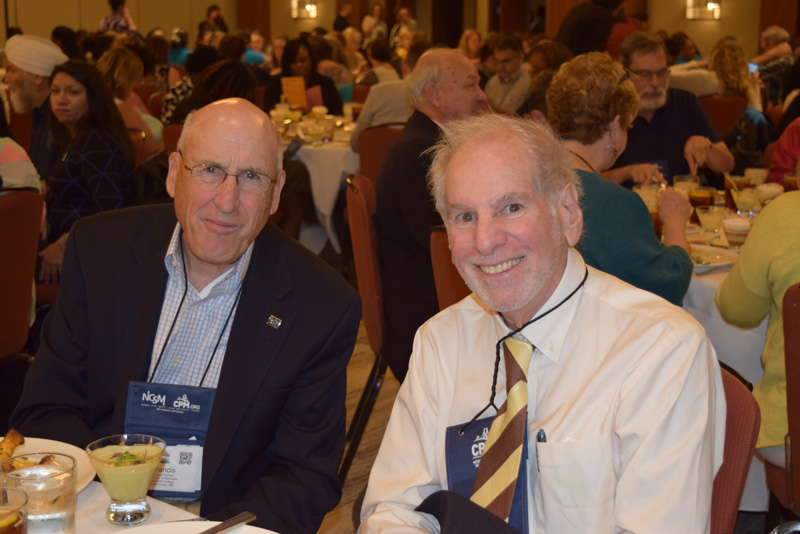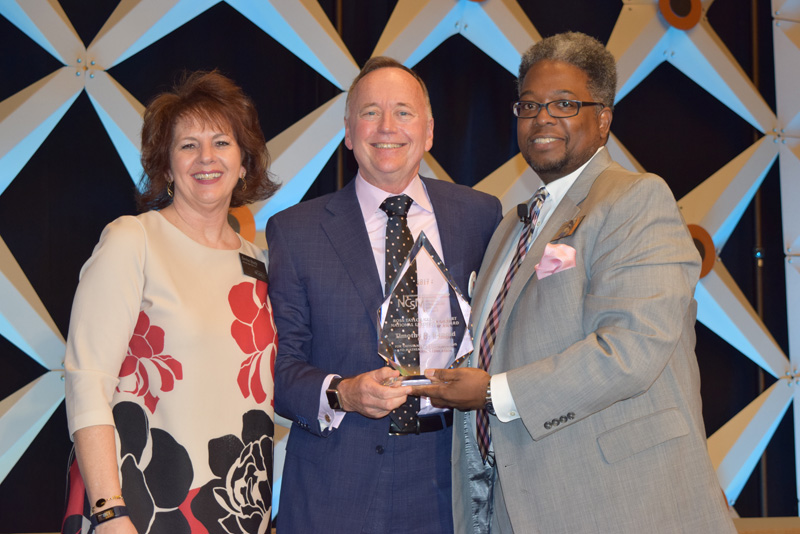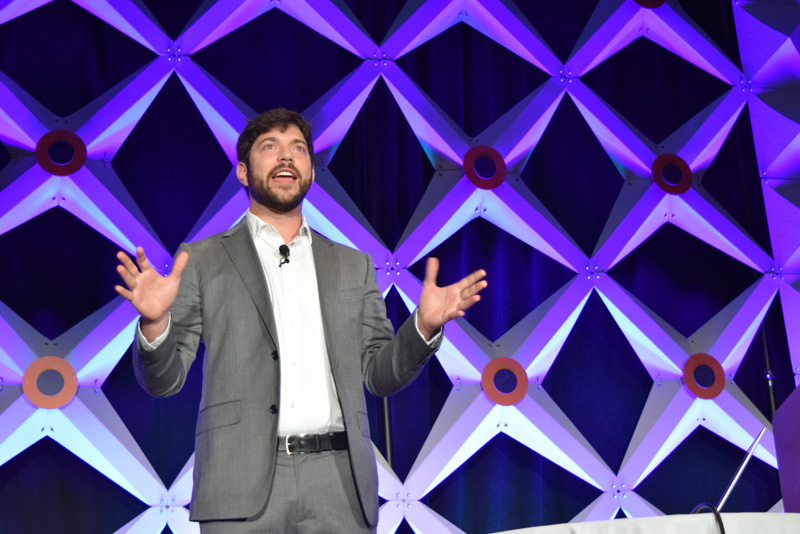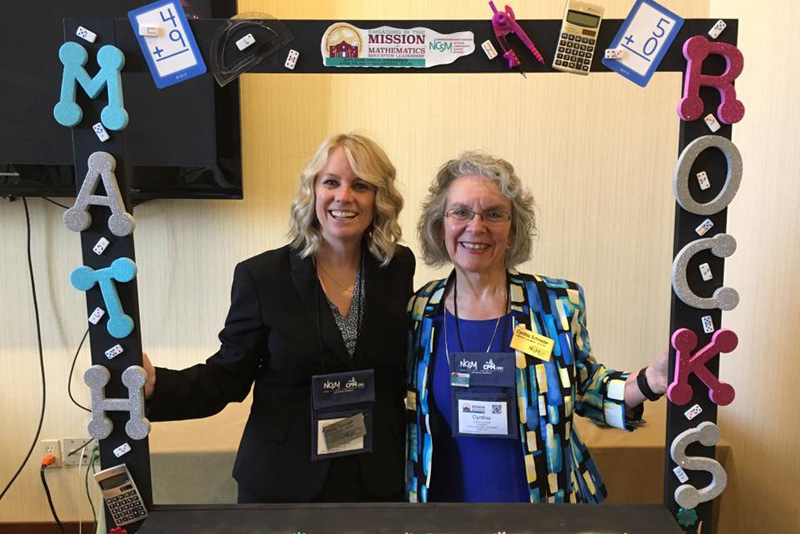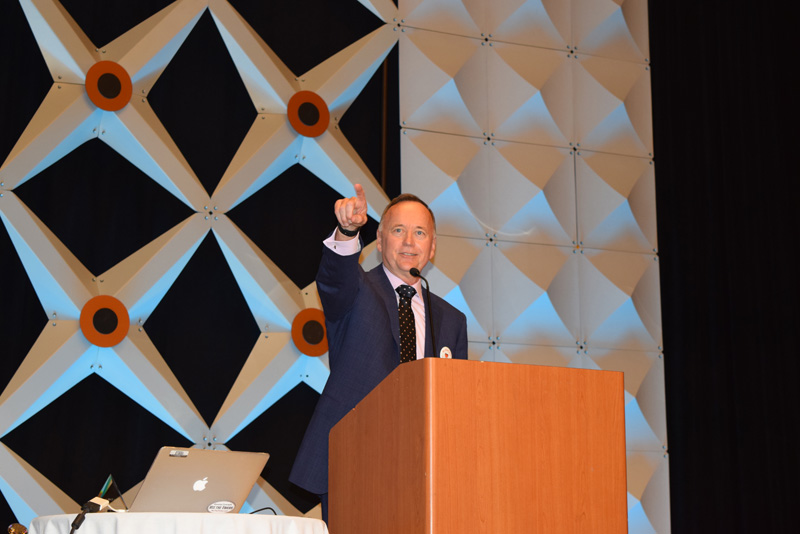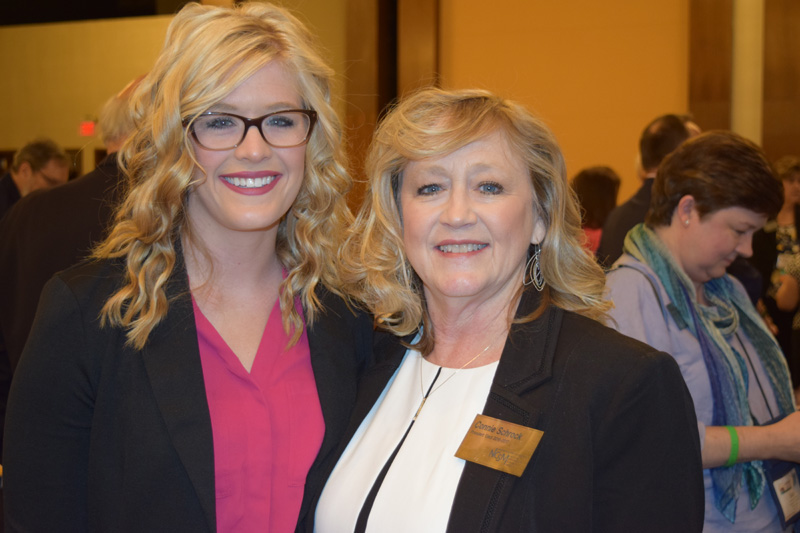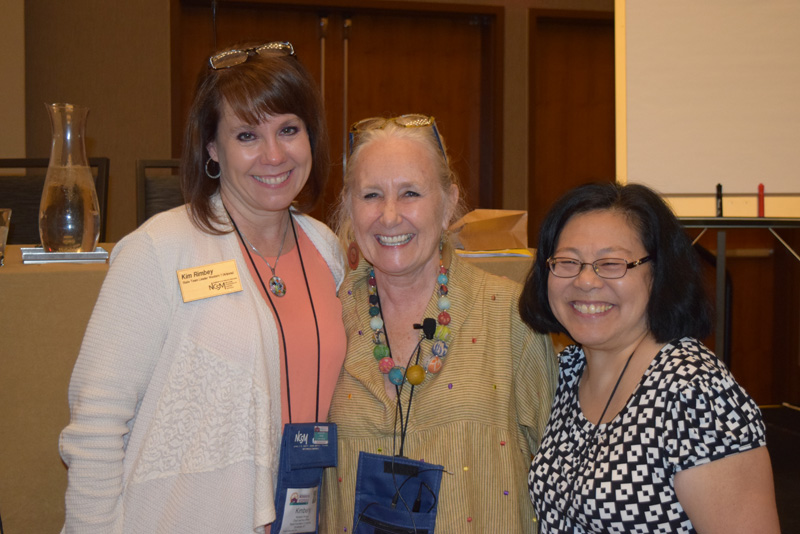 Success for Every Student,
Every Teacher, Every Leader

Exemplary Leaders ...
... are interested more in others' success than in their own. Their greatest achievements are the triumphs of those they serve. Knowing they have made a difference in others' lives is what motivates their own, giving leaders the strength to endure the hardships, struggles, and inevitable sacrifices required to achieve great things. Leaders who see their role as serving others leave the most lasting legacies

Kouzes & Posner, 2006
Excerpt from A Leader's Legacy